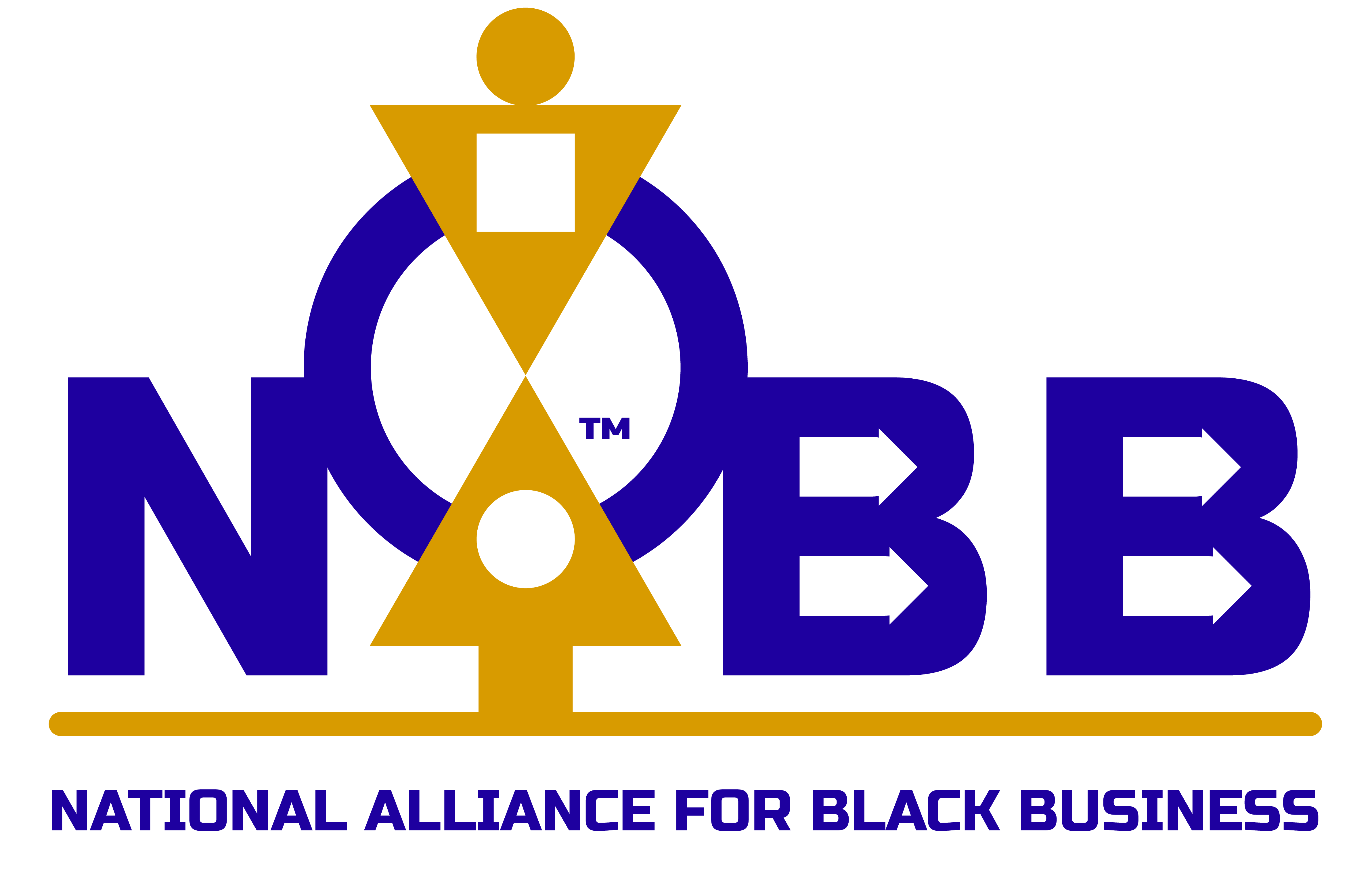 Closing the Economic Divide.
The NABB is a historic partnership of national, Black-led organizations, leveraging a collective voice around a unified Black business agenda to bring about accountability through capital market solutions and digital accountability tools in the global Black community.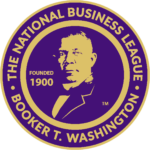 The National Alliance for Black Business
THE ANNUAL
National Black Business
Policy Conference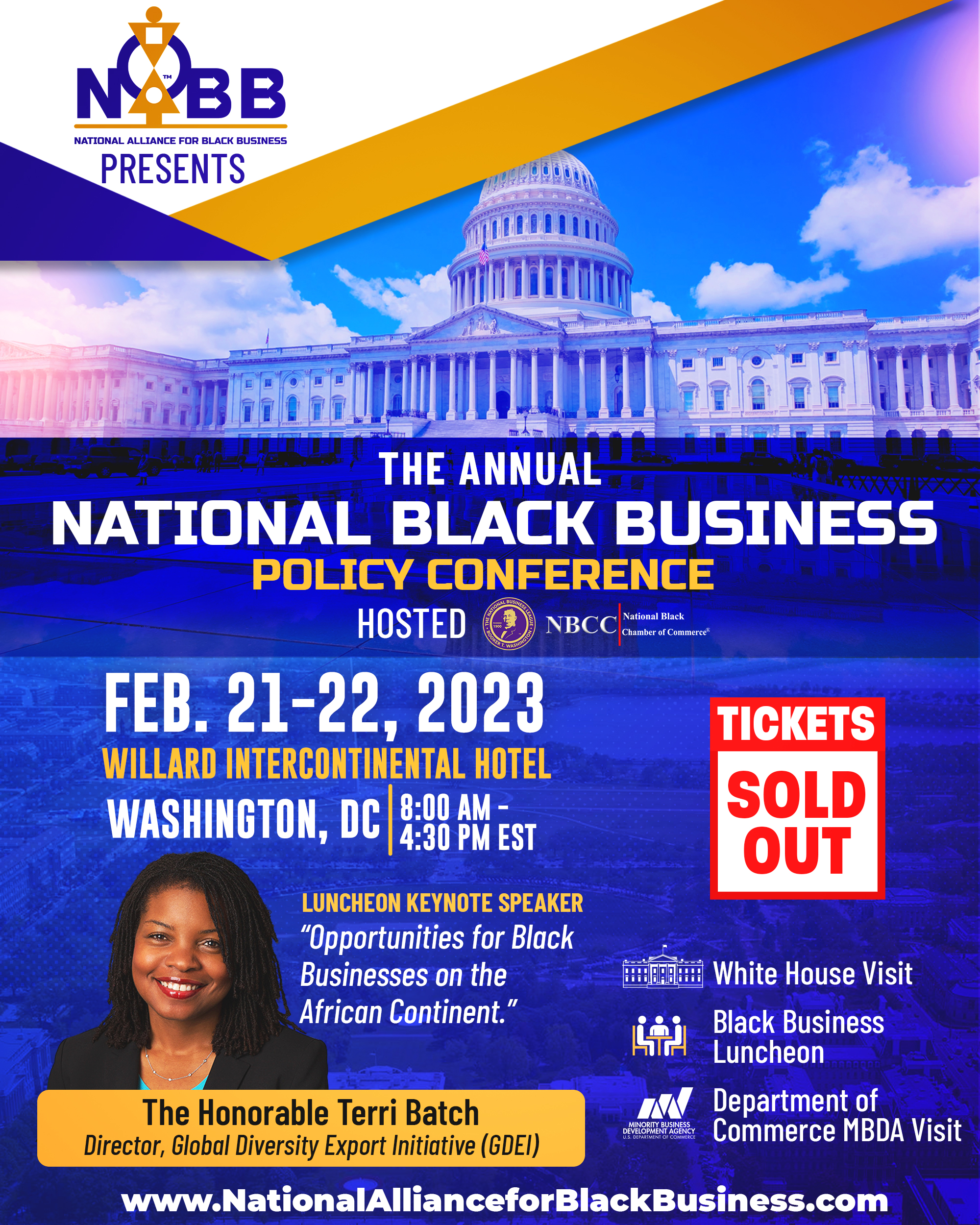 February 21-22, 2023 
Washingtion, D.C.
Willard Intercontinental Hotel
8:00 am – 4:30 pm EST 
National Alliance for Black Business
Breakfast & Press Conference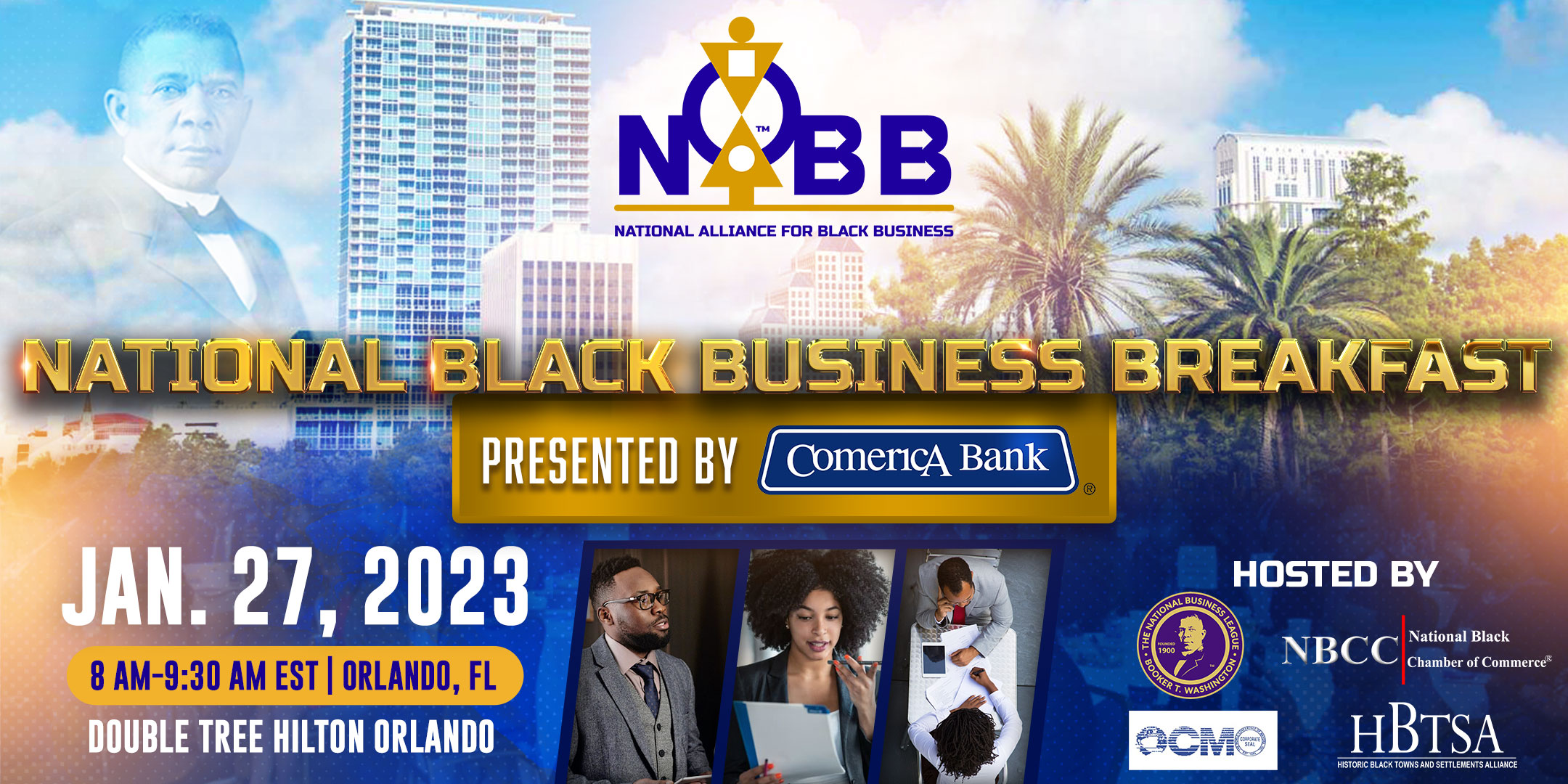 Friday, January 27, 2023  
Orlando, Florida  
Double Tree by Hilton Orlando  
8:00 am – 9:00 am CST  


BLACK BUSINESS ENTERPRISE (BBE) CERTIFICATION & SCORECARD
The BBE Certification is the nation's first-ever national Black-Business-Organization-Led accreditation process to close the economic divide between the government, public and private sector corporations. The BBE Scorecard is a groundbreaking digital accountability tool that will help organizations measure, publish and improve participation and spend ratios with Black businesses.
Results of the BBE Scorecard ratings, reported annually from participating organizations in all sectors and industries, will be published and accessible to the $1.8 trillion Black consumer base in the U.S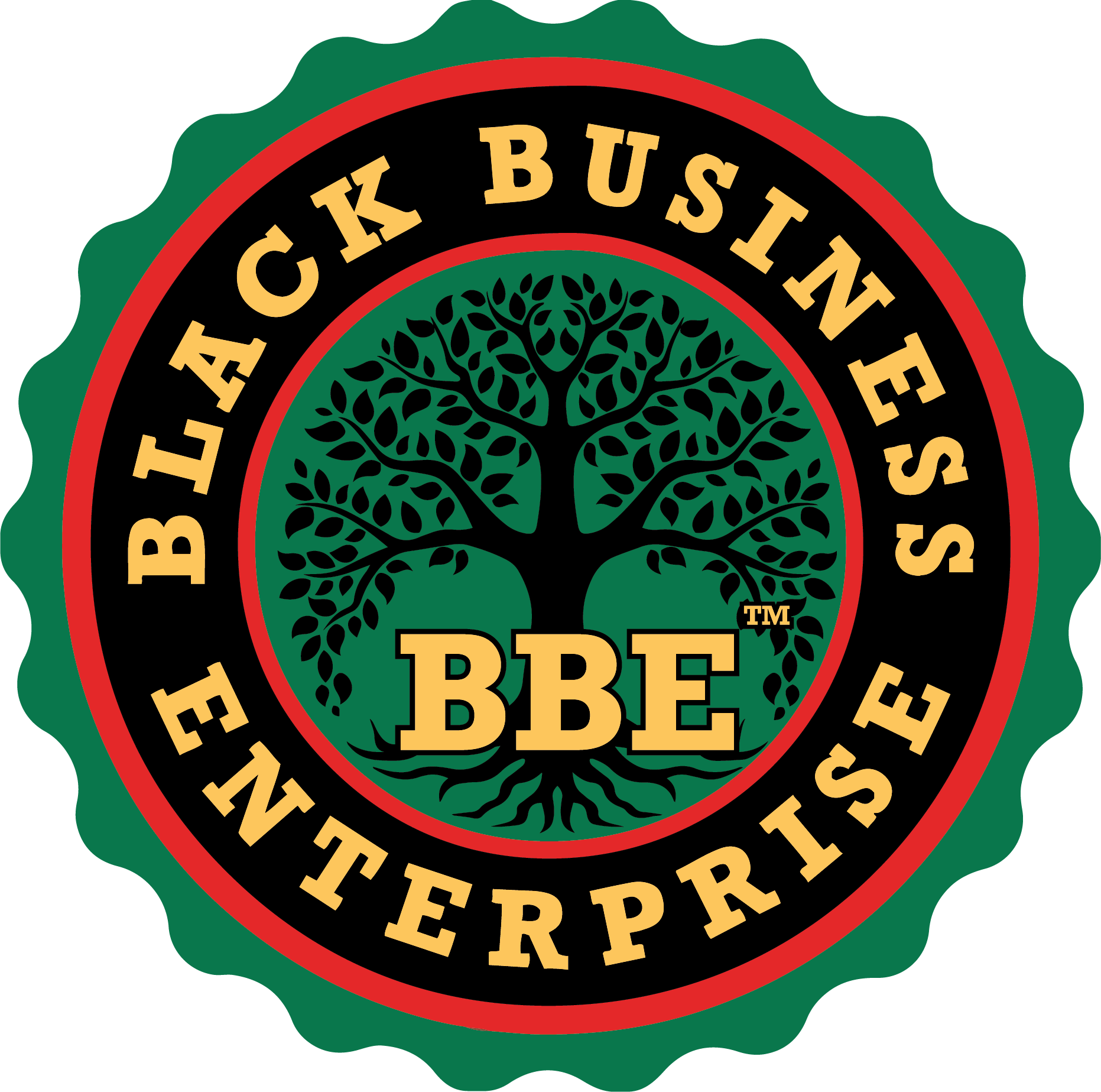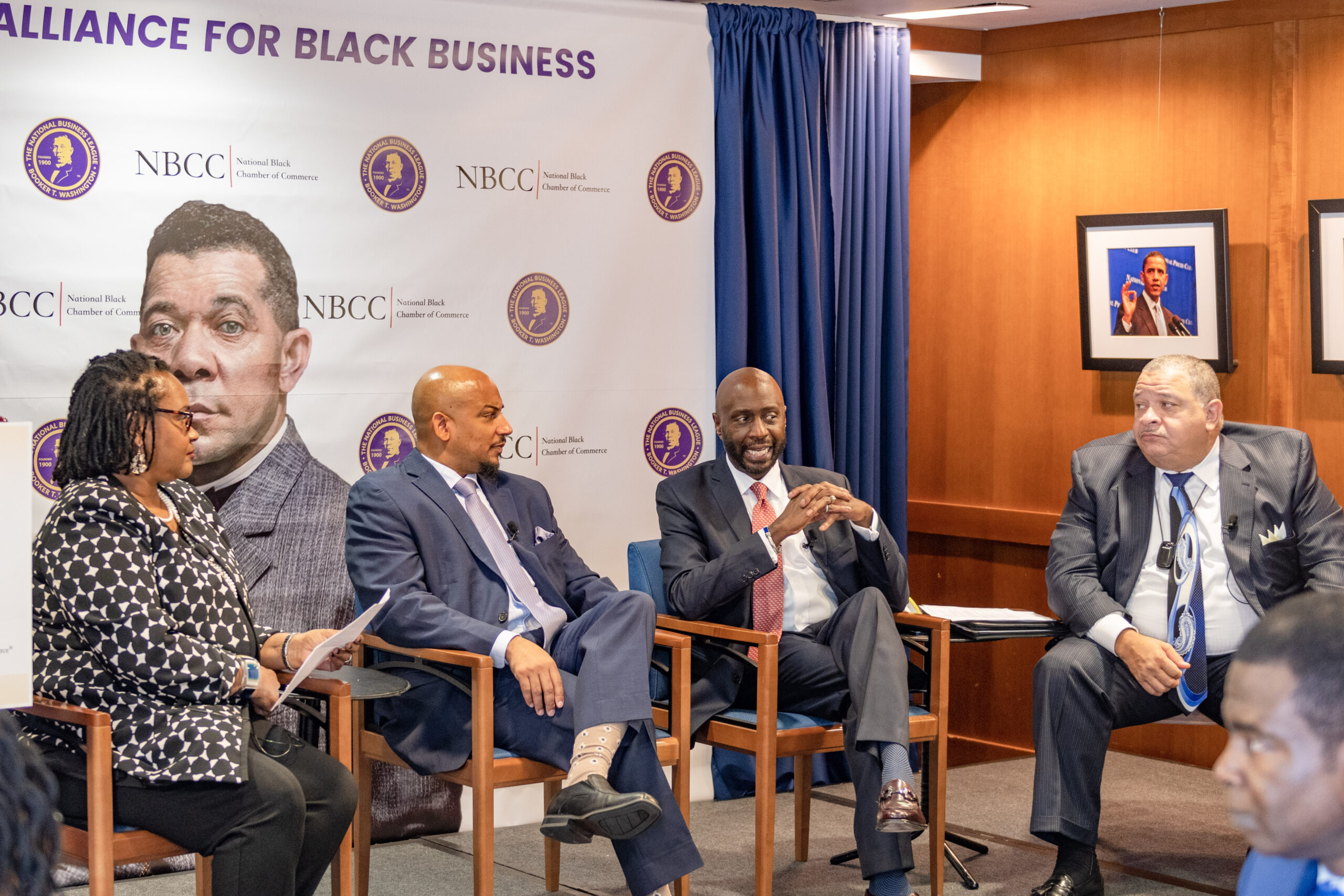 FOR US PIPELINE, BY US
ACCOUNTABILITY
Business certifications have failed to connect with the unique challenges of the Black business community. Today, ess than 1% of the nation's 3.2 million Black businesses are certified with any nationally recognized minority business certification program. Uncertified minority businesses lose access to hundreds of billions in top government, public and private contracting, and procurement opportunities. 
LESS THAN 1% of 3.2 MILLION BLACK BUSINESSES ARE CERTIFIED IN THE U.S.
Decades of economic justice efforts to solve the Black economic problem have failed. Black inequity has only increased over the past 59 years, post the civil rights act. The NABB, a historic partnership of Black commerce organizations, stands united to challenge the illusion of economic inclusion.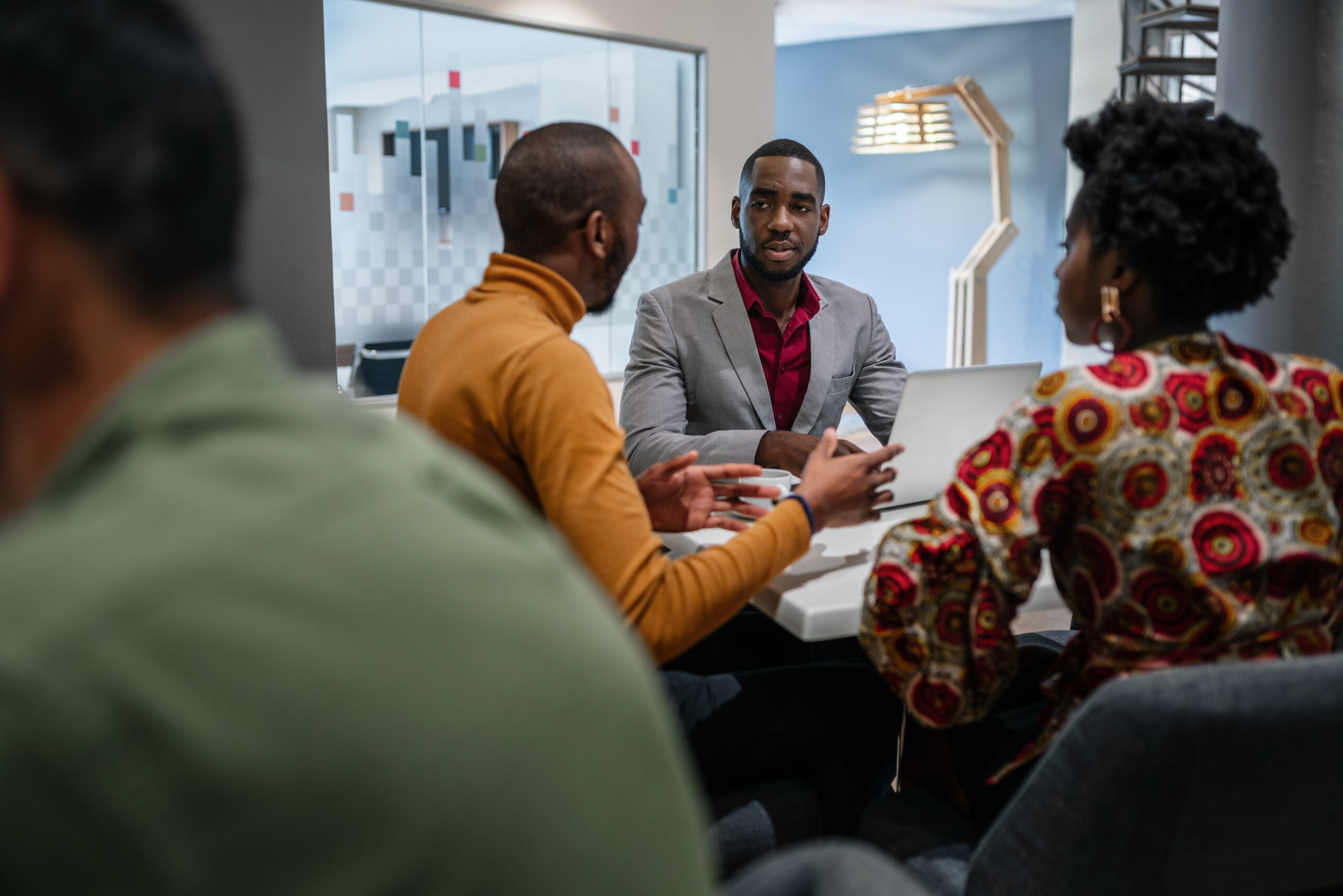 NON-BLACK-LED ECONOMIC ORGANIZATIONS & PROGRAMS HAVE FAILED BLACK BUSINESS
The National Alliance for Black Business
NO BLACK EQUITY, WITHOUT BLACK ECONOMIC PARITY, PERIOD